ADDRESSING ECOCIDE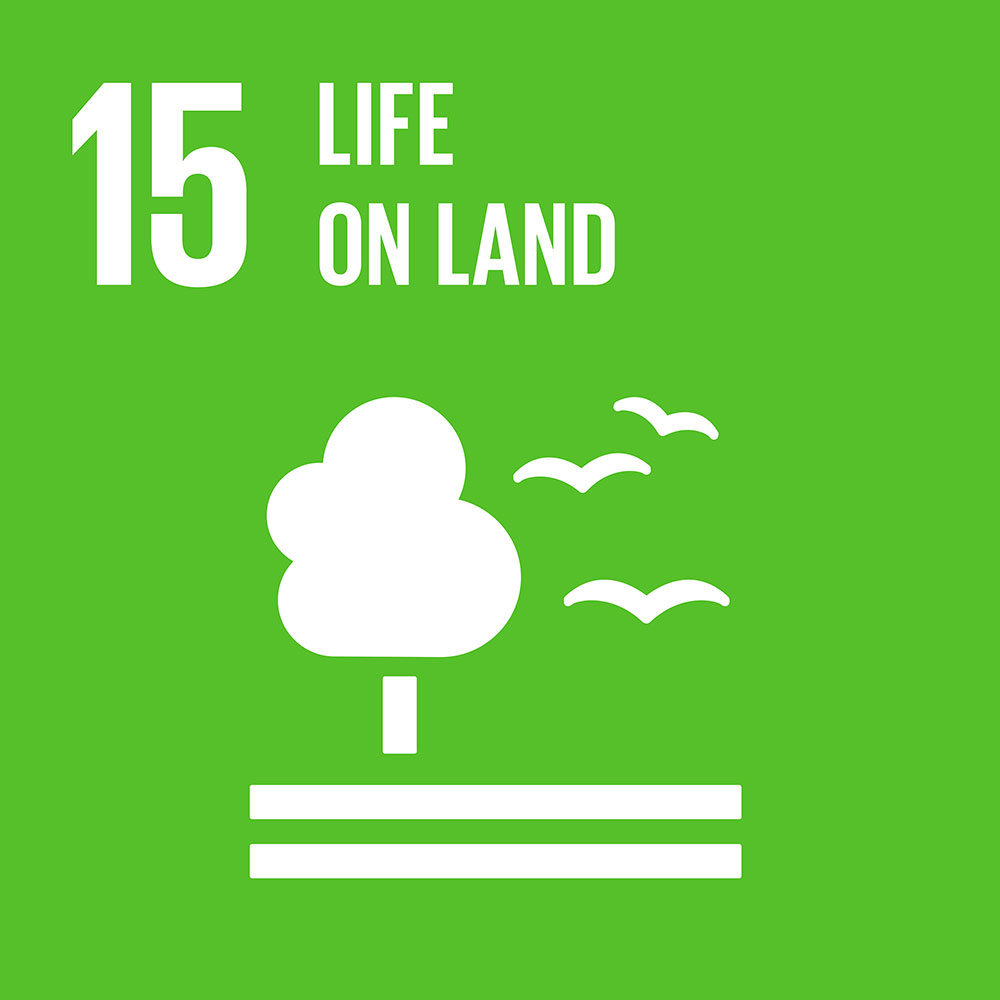 SDG 15 – Protect, restore and promote sustainable use of terrestrial ecosystems, sustainably manage forests, combat desertification, and halt and reverse land degradation and halt biodiversity loss.
THE GRAND CHALLENGE & OPPORTUNITY
The impacts of climate and environmental degradation and inadequate governance of the commons is no longer ignorable. We are killing our ecological systems which in turn is killing us – a 600% increase in floods, forest fires globally, record temperature rises leading to billions lost in productivity and 250 million estimated environmental refugees by 2050. In this time of ecological genocide, when overcapacity of natural and built physical infrastructures is the 'new normal', we urgently need strategies to both regenerate our ecological assets and prepare ourselves for disasters. At the same time, planet-scale computation processes are exponentially increasing our knowledge of these interdependencies as well as helping us to cope with disasters when they do happen. We urgently need to develop these risk avoidance and reduction tools, from awareness raising through a massive scale of civic activism to predictive forecast based financings.
How can we use linked interventions across multiple points in the system (legal, technological financial etc.) to regenerate our ecosystems and mitigate future risks?
A river granted legal rights, India: The Ganges river and its main tributary has become the first non-human entity in India to be accorded the status of living human entities Similar developments have also happened in New Zealand and Colombia.
PetaBencana id, Indonesia: An open-source, crowd-sourced platform which uses on-ground observations from residents on social media and instant messaging to integrate the informal and formal disaster-related-data.
Building a more resilient Jakarta, Indonesia: A networked, open-government approach to dealing with the fundamental risks of civic unrest, flooding and disease outbreak
PATHWAYS TO AN INCLUSIVE INDUSTRIAL REVOLUTION 4 0
SDG 8 – Promote sustained, inclusive and sustainable economic growth, full and productive employment and decent work for all
THE GRAND CHALLENGE & OPPORTUNITY
The multiple technologies that comprise the 4th industrial revolution – from artificial intelligence (AI) to distributed ledgers – are driving an unprecedented rate of change. This 4th industrial revolution is bringing with it a radical transformation in our productive capacity. Developing countries in particular, having been for decades a hub of production, stand to lose a majority of their jobs – due to both jobs being replaced with AI and a re-shoring of operations to countries which now have low-cost (no- labour dependent) productive capacities. Developing countries must both position themselves at the forefront of the digital and AI revolution as well as re-invent their human development institutions and wider eco-systems – a challenge to say the least when considering the scale of education needed (e.g. in India where over 600 million people are under 25 years old) and the lack of resources.
How can we develop a human development eco-system capable of unlocking the potential of all humans?
South Korea: Spent more than 4% of its GDP on research and development programs for AI, more than any other country on earth.
National Skill Development Corporation, India: India's program has helped train more than 5.2 million students, and it has also created 235 private sector partnerships and 38 Sector Skill Councils (SSC) in various industries.
Project Defy, India: A school model, which was set up for $500 and provides free access to a 50m2 space, internet connection, refurbished computers and a simple tool set.
THE RISE OF SMART INFORMAL ECONOMY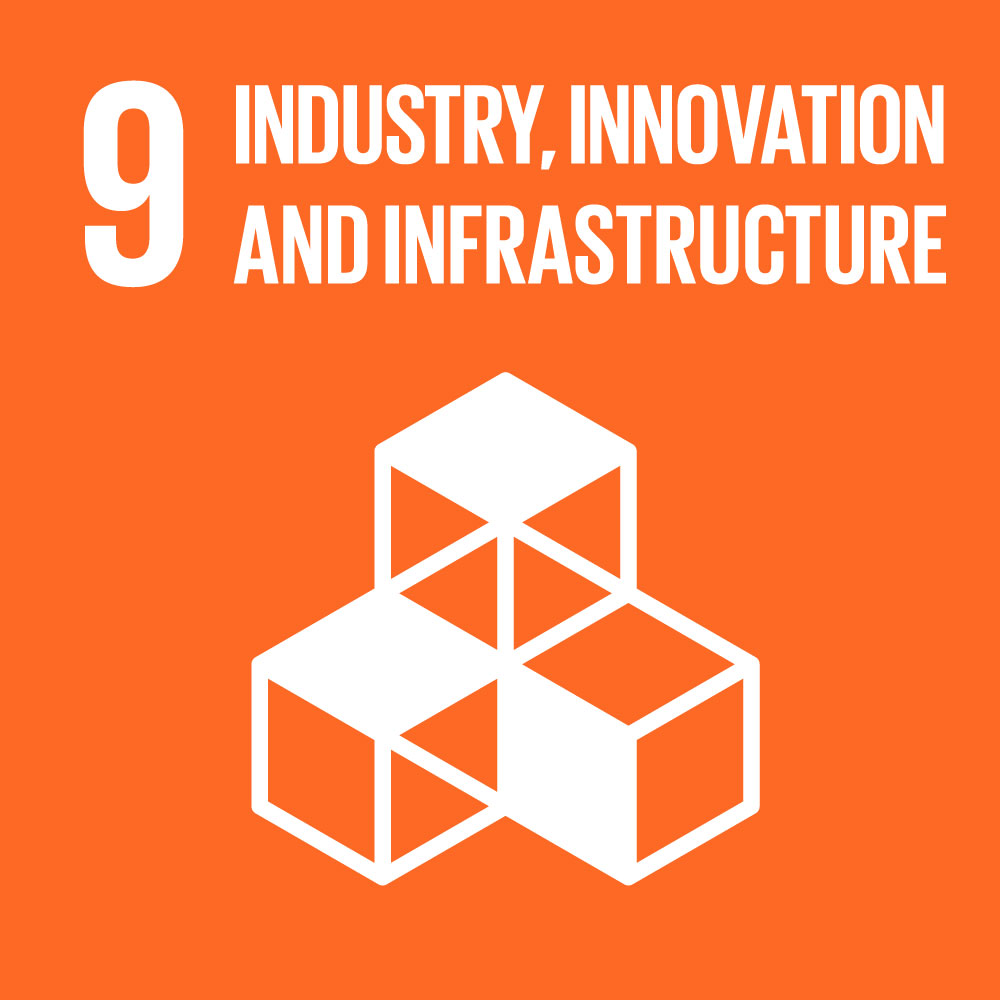 SDG 9 – Build resilient infrastructure, promote inclusive and sustainable industrialization and foster innovation
THE GRAND CHALLENGE & OPPORTUNITY
The International Labour Organization estimates that more than 66% of total employment in Sub-Saharan African is in the informal sector. Working informally means that people are not legally registered to work, do not have health insurance, and do not have the salary protection of minimum wage of a resident. In addition, many countries' attempts to formalise these workforces have ended in failure, with limited uptake of cumbersome licensing processes and institutions that are not fit for purpose. At the same time, in advanced economies the casualisation of the labour force is disrupting traditional work paradigms – raising questions about the current standards of labour rights but also about conditions for innovation, productivity and human flourishing. According to the ILO, gig employment and casual labour comprise more than half of the global labour force and more than 90 percent of Micro and Small Enterprises (SMEs). Beyond guaranteeing fundamental rights and conditions like safety and legal protection, these trends challenge us to consider how the creativity, energy and drive of the future workforce can be harnessed in supply chains, semi-formal 'craft' practices and working conditions that bring out the best in people and socio-economic ecosystems, even in conditions of relative informality and embracing some of the opportunities this implies.
How might we remodel our approach to the formal/ informal dichotomy so that we enable the best entrepreneurial, innovative spirit while removing the basic lack of human rights?
Micro-businesses in Brazil: In the past five years, around 5.5 million micro-businesses have been formalised by volunteering for a package of incentives that includes simplified tax assessments and access to social protection, business development services and public markets.
Waste pickers in Colombia: In 2013, following a 20-year legal and advocacy campaign, Bogota's waste pickers, or 'recicladores' were formally recognised as public service providers and paid at fixed rates, under formal contracts, for their work. The Bogota model is now being replicated across Colombia.
Source: Dark Matter Labs (2018). Contribution to UNDP SDG Impact Accelerator report.